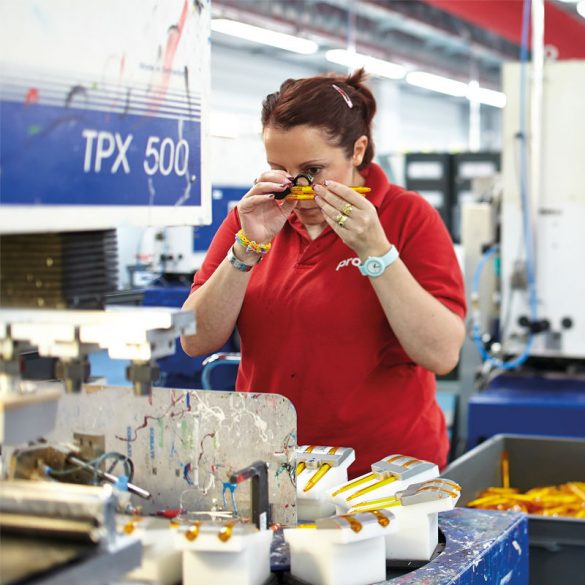 Prodir people know how to get it right. They bring your logo onto the pen. : )...
Read More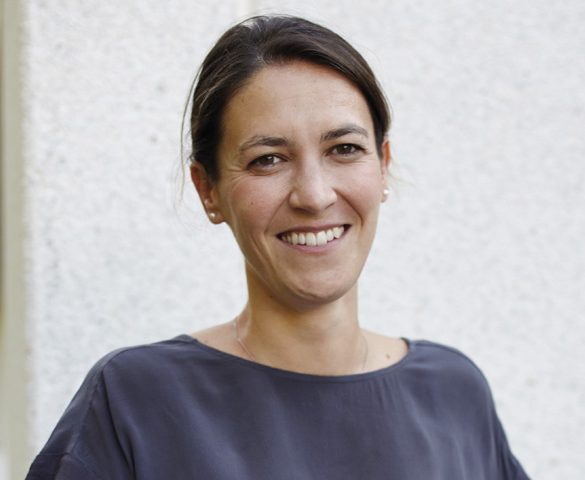 A conversation with Laura Bazzali, Product Manager for Pens at Prodir, on trends in personalisation....
Read More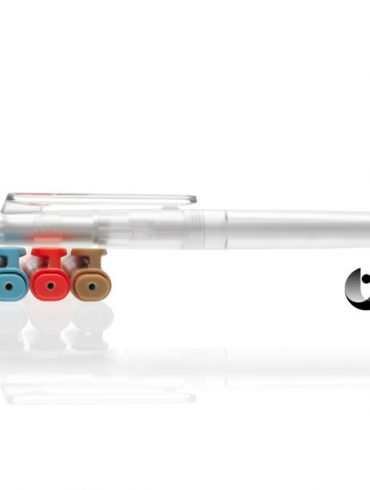 Yes, we did it again: The new Prodir DS9 is among the very few selected winners of the International Promotional...
Read More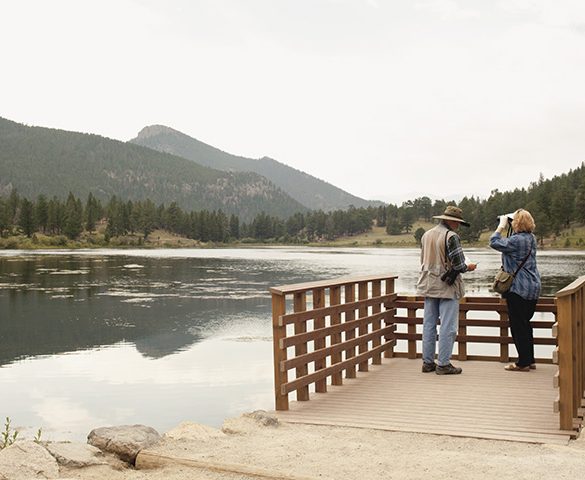 Longevity is the key. It substantially improves the acceptance and effectiveness of a branded ballpoint. It ensures that it remains...
Read More