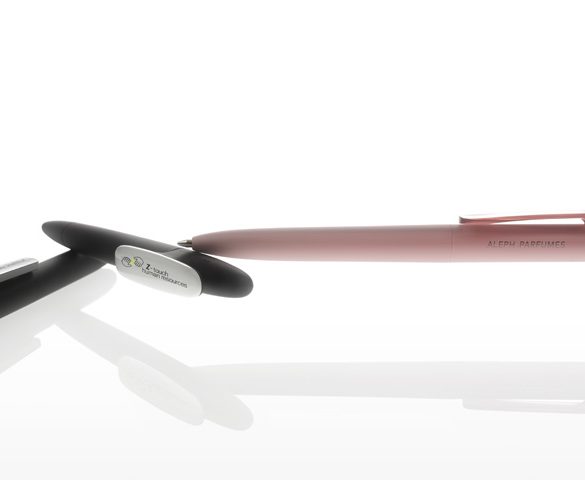 Every individual fingertip contains 700 highly sensitive sensors – which is an incredible number!...
Read More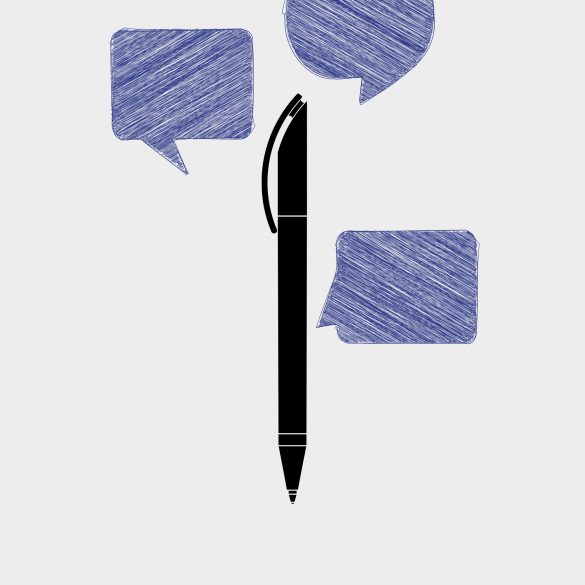 Role play: you are the person reading this post, and we are Prodir...
Read More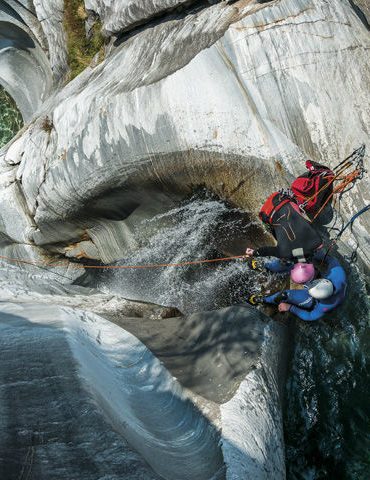 Neither New Zealand nor the Pyrenees – Ticino is the canyoning paradise in Europe. With over 40 canyoning routes in wild...
Read More